Core member meetings and teleconferences
Last face-to-face core member business meeting was held during the annual CRA meeting on Feb 27th, 2020, in Victoria, B.C. during the CRA meeting. The last virtual annual meeting for core members was held as a Zoom conference on May 6th, 2022.
The next, annual 2023 core member meeting will be held in the Spring 2023, close to the time of the 2023 CRA conference. 
Past National Scientific CanVasc meetings
The 1st National CanVasc meeting was held in Toronto on June 10th, 2011. More than 70 physicians, health care providers or medical delegates attended this 1st meeting. The registration was entirely free and the discussion was fruitful.  The final program of the meeting is still available HERE.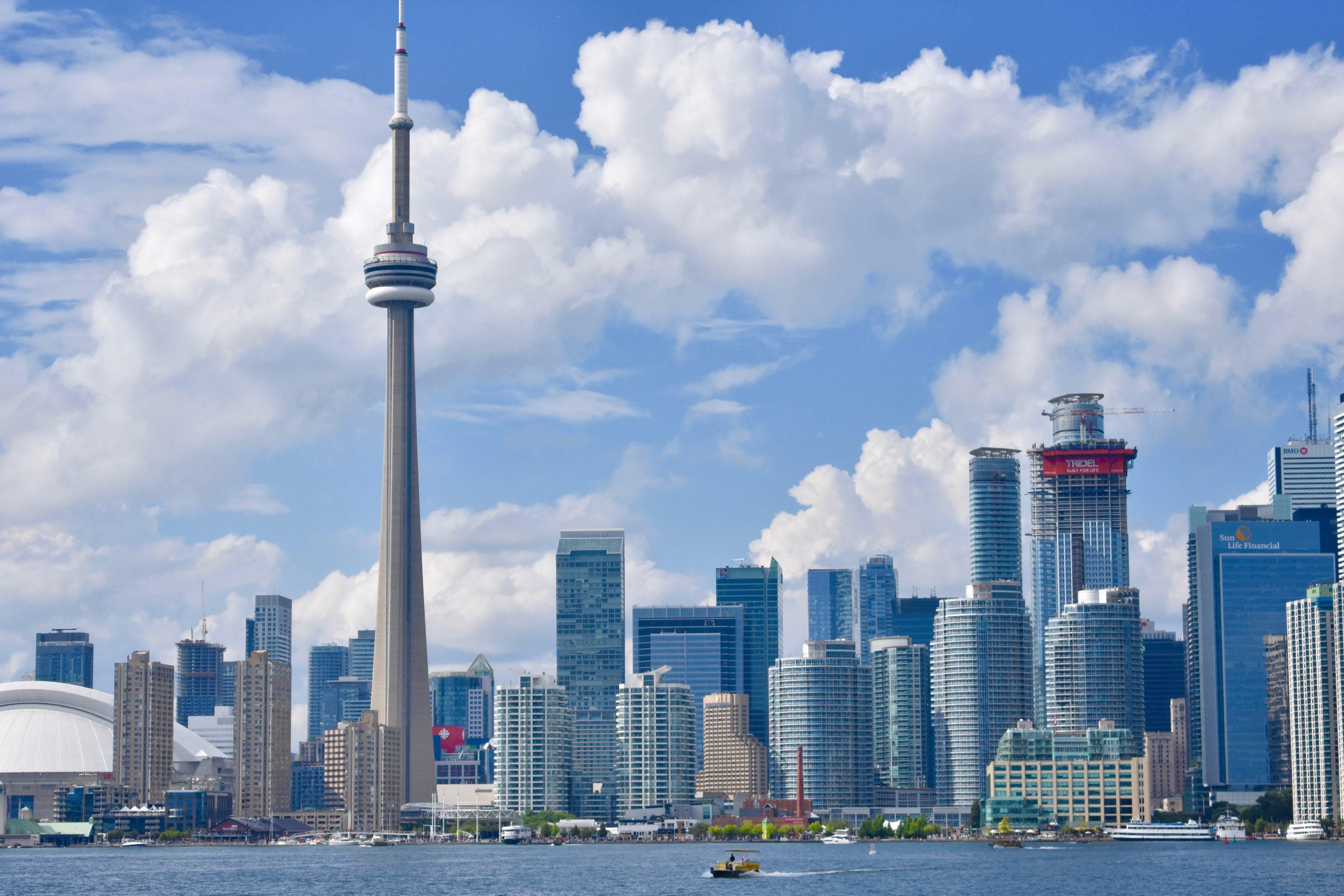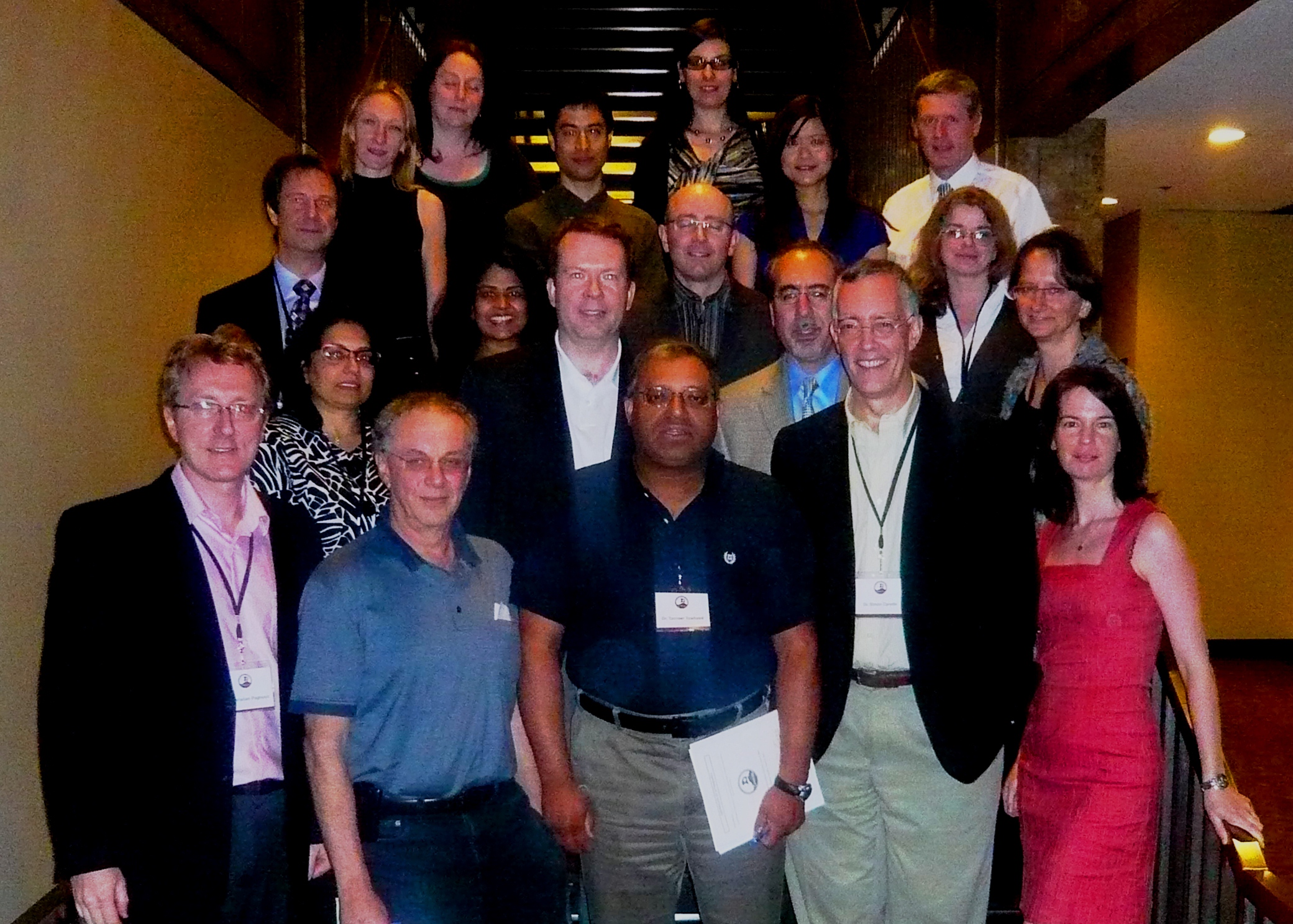 The 2nd National 2012 CanVasc meeting was held on November 22nd, 2012 in Montréal (Centre Mont-Royal). More than 130 physicians, trainees or health care professionals attended the conference. The special guest speaker was Dr. Rachel Jones. program is still available HERE and shortened pdf-versions of some of the presentations are available for download HERE.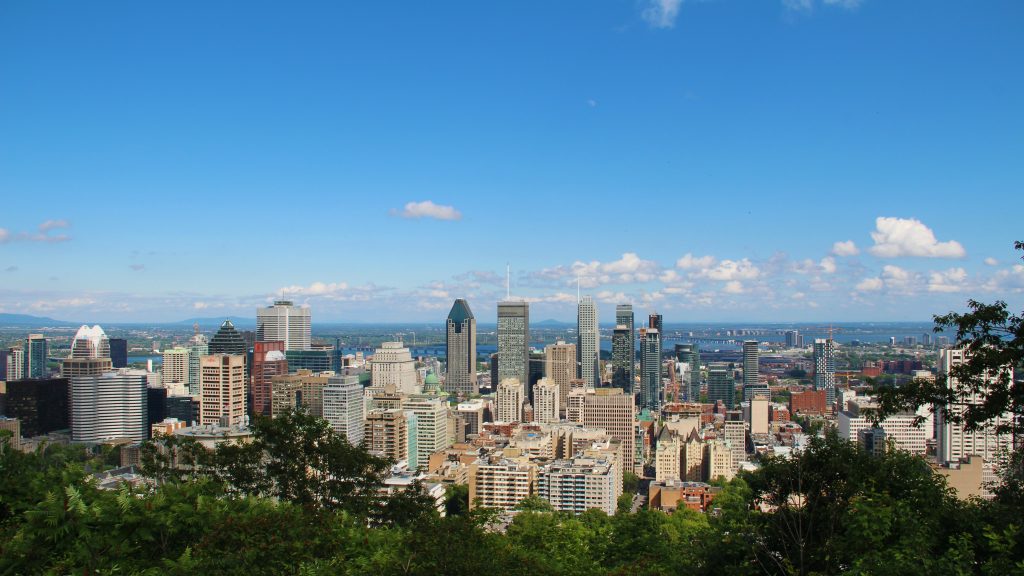 The 3rd and 2014 national scientific CanVasc meeting (there was none in 2013, as vasculitis physicians attended the 2013 ANCA workshop in Paris) was held in Toronto, the 24 October 2014 (Delta Chelsea Eaton Hotel, downtown). More than 80 physicians and fellows were present, and the special guest Speaker, Dr. Carol Langford. The program is still available HERE. Some of the presentations (modified) are available on the Webinars and Presentations page.
Upcoming vasculitis meetings and lectures